Communications society was established in 1952. With the formation of IRE's (the Institute of Radio Engineers) Professional Group on Communications Systems (PGCS), Communications Society under IEEE has evolved into a diversified group of global industry professionals with a common objective in advancing all communications technologies.
Communications Society (ComSoc) under IEEE – VBIT SB was, initiated in the year 2012. The main motto of establishing Communications Society under IEEE – VBIT SB was to make a developing engineer understand the seamless connection between Electronics and Communication. It also aims in improvisation of innovative thinking of a student regarding practical working and diverse applications in the practical world.
Communications Society under IEEE – VBIT SB, aims to prepare an engineer in all possible ways to make him/her field ready. In the previous years, Communications Society under IEEE – VBIT SB has organized few events that were not only knowledgeable but were also fruitful to the engineers of VBIT and to the students of many other colleges. With a good membership base of around 20 members, including the Executive Committee and the volunteers, ComSoc IEEE – VBIT SB, has made a profound impact on many engineers over the years with unique and innovative events.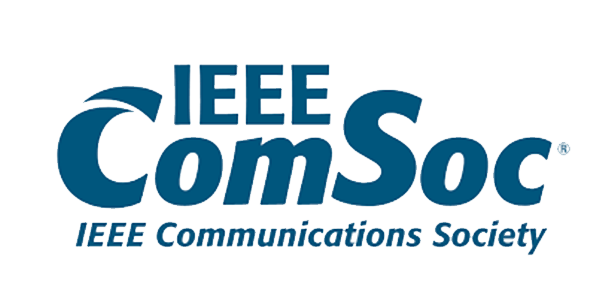 What People say about ComSoc !
To get all the students onto a common platform to share, view and express their thought and ideas.
Creating a platform for them to interact with various people around the world and improvise their networking and interpersonal skills.
Acquire knowledge on current affairs and technical issues.
To create awareness and acquire knowledge on various issues related to communication.
To make the students truly understand the seamless integration and relation between Electronics and Communications.
Enlightening their minds with a series of guest lectures and workshops from eminent personalities.
Get Your Communications Society Membership Now To Avail Exciting Benefits