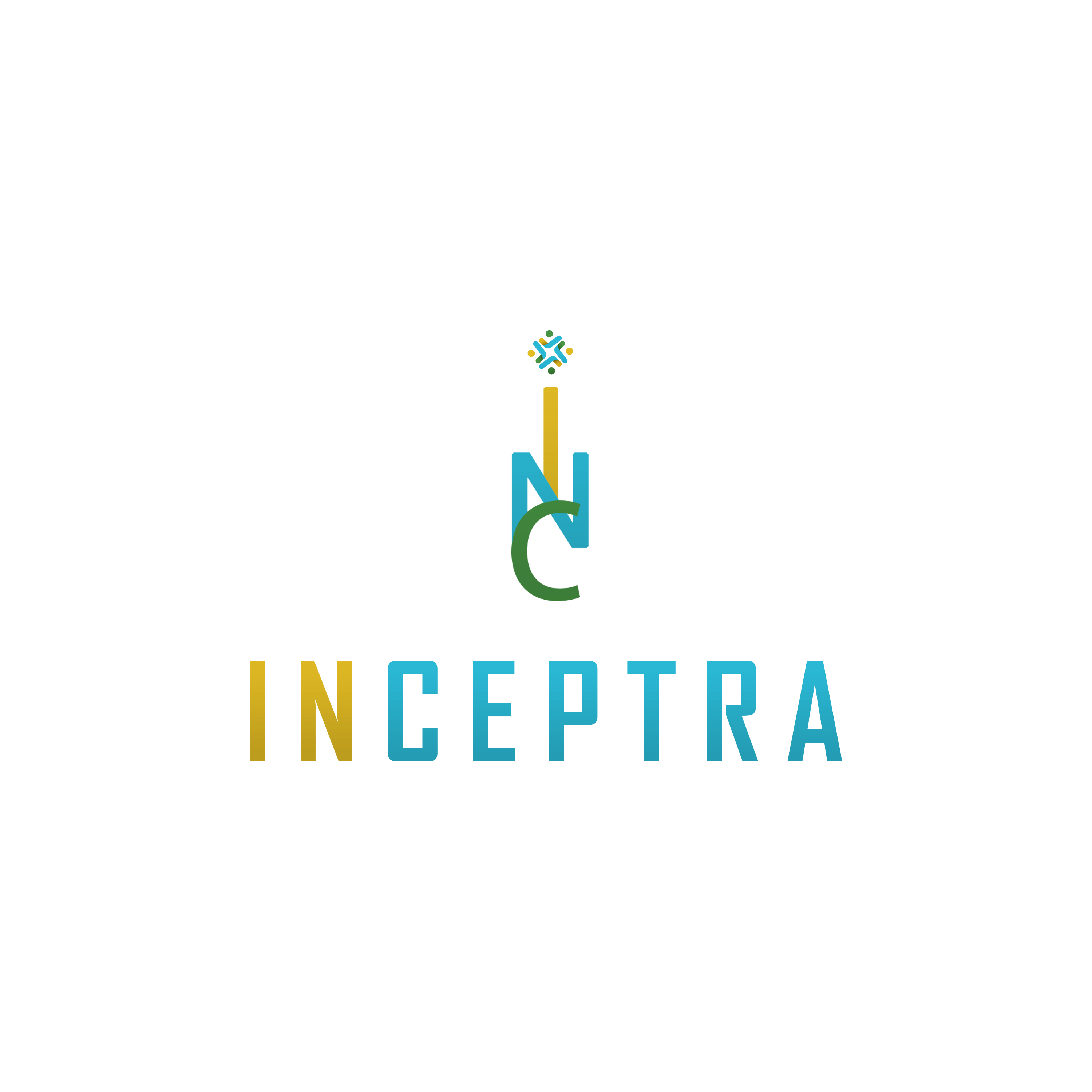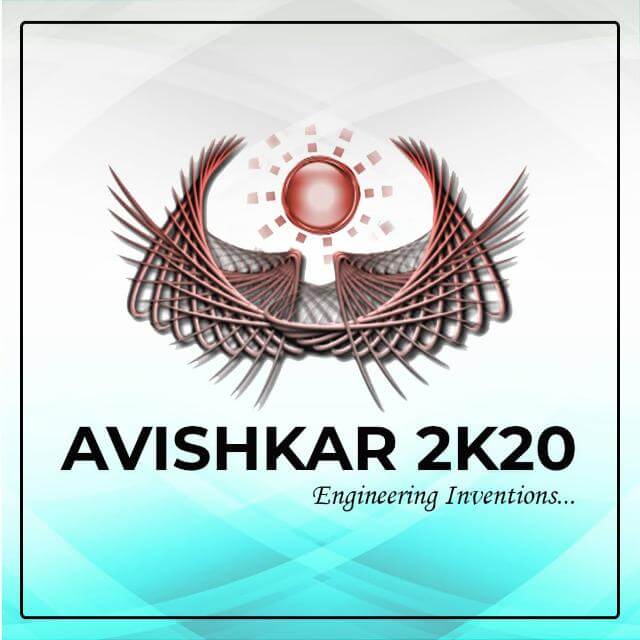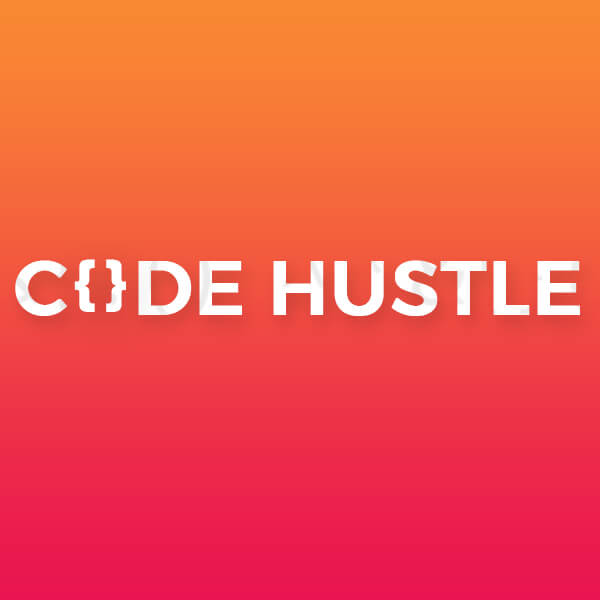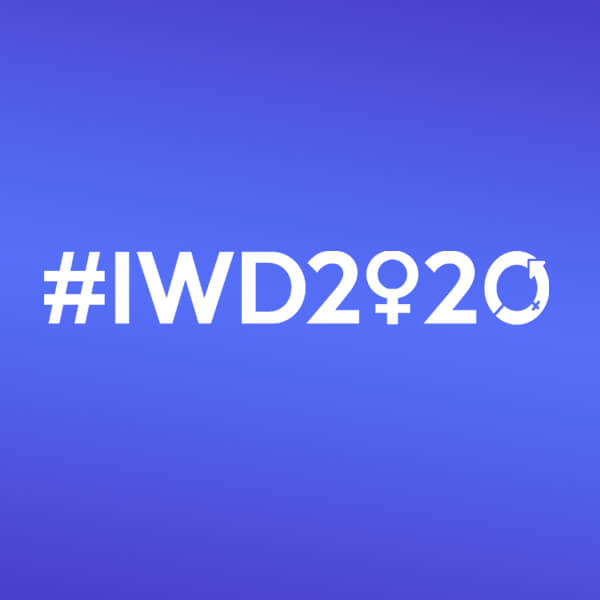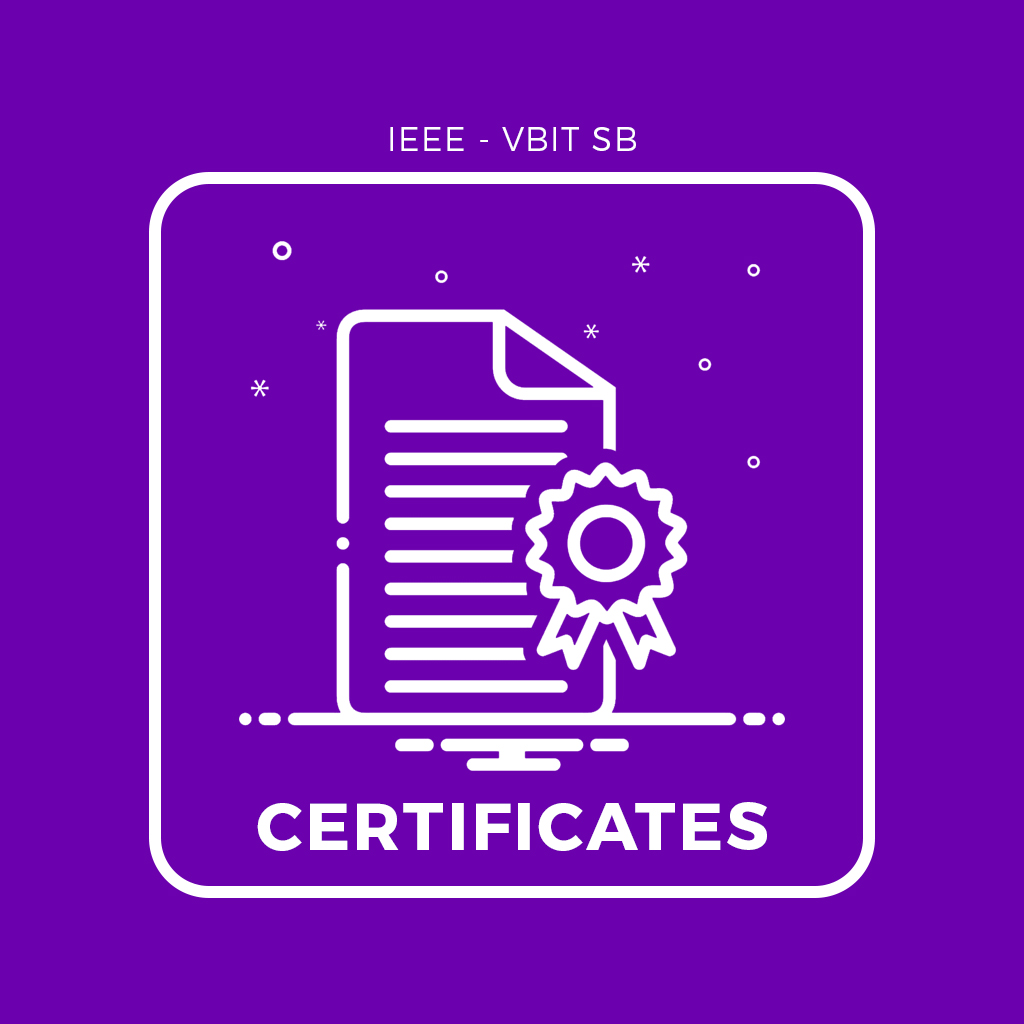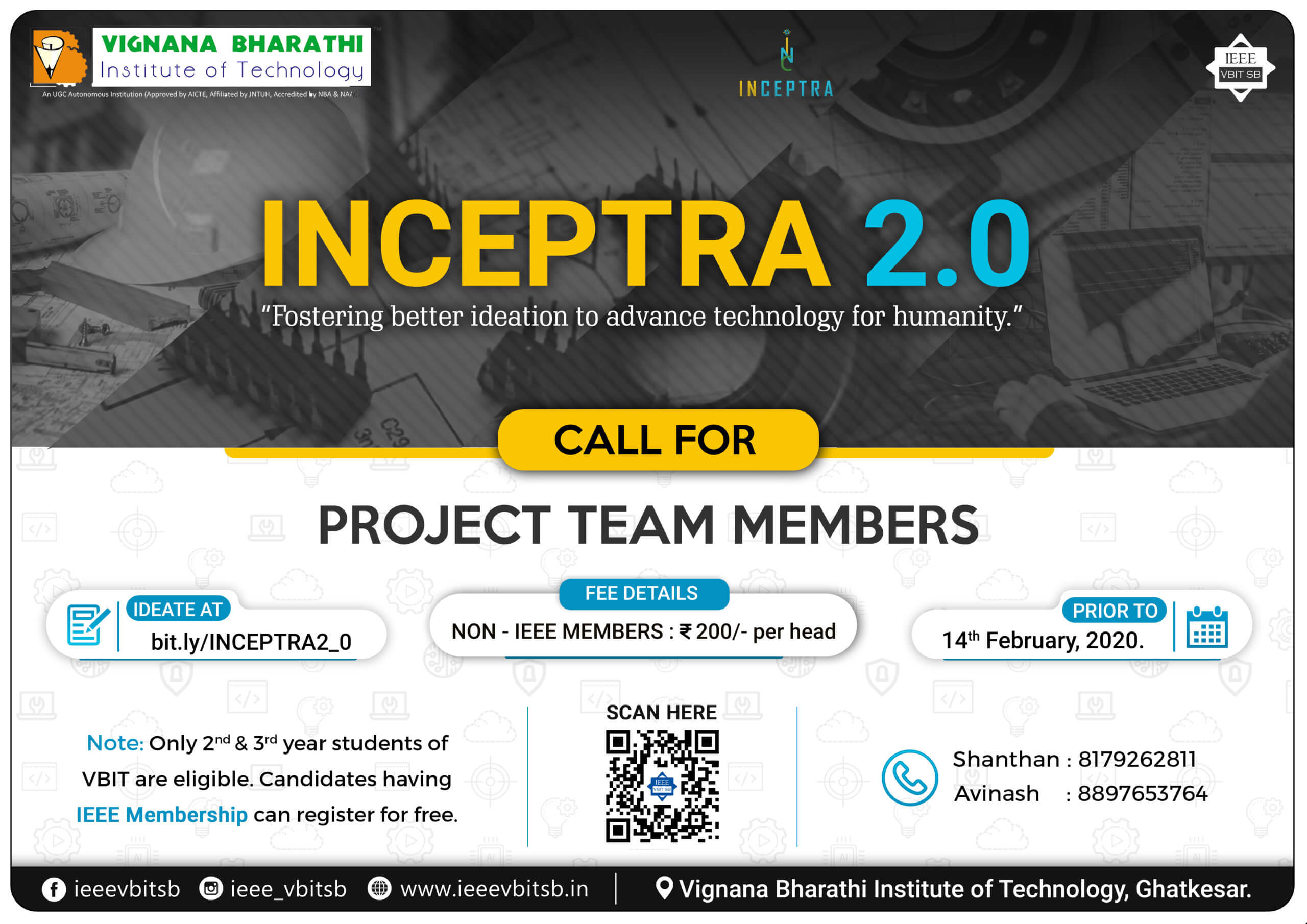 Inceptra, a Technical Project Competition, is conducted by IEEE – VBIT SB exclusively for the second and third-year students of VBIT, to augment practical knowledge and skills amongst the inceptive engineers. The inquisitive participants of Avishkar are provided with an opportunity to be part of Inceptra. It serves as a platform for the students to enhance their technical prowess in developing a working model by implementing their theoretical knowledge.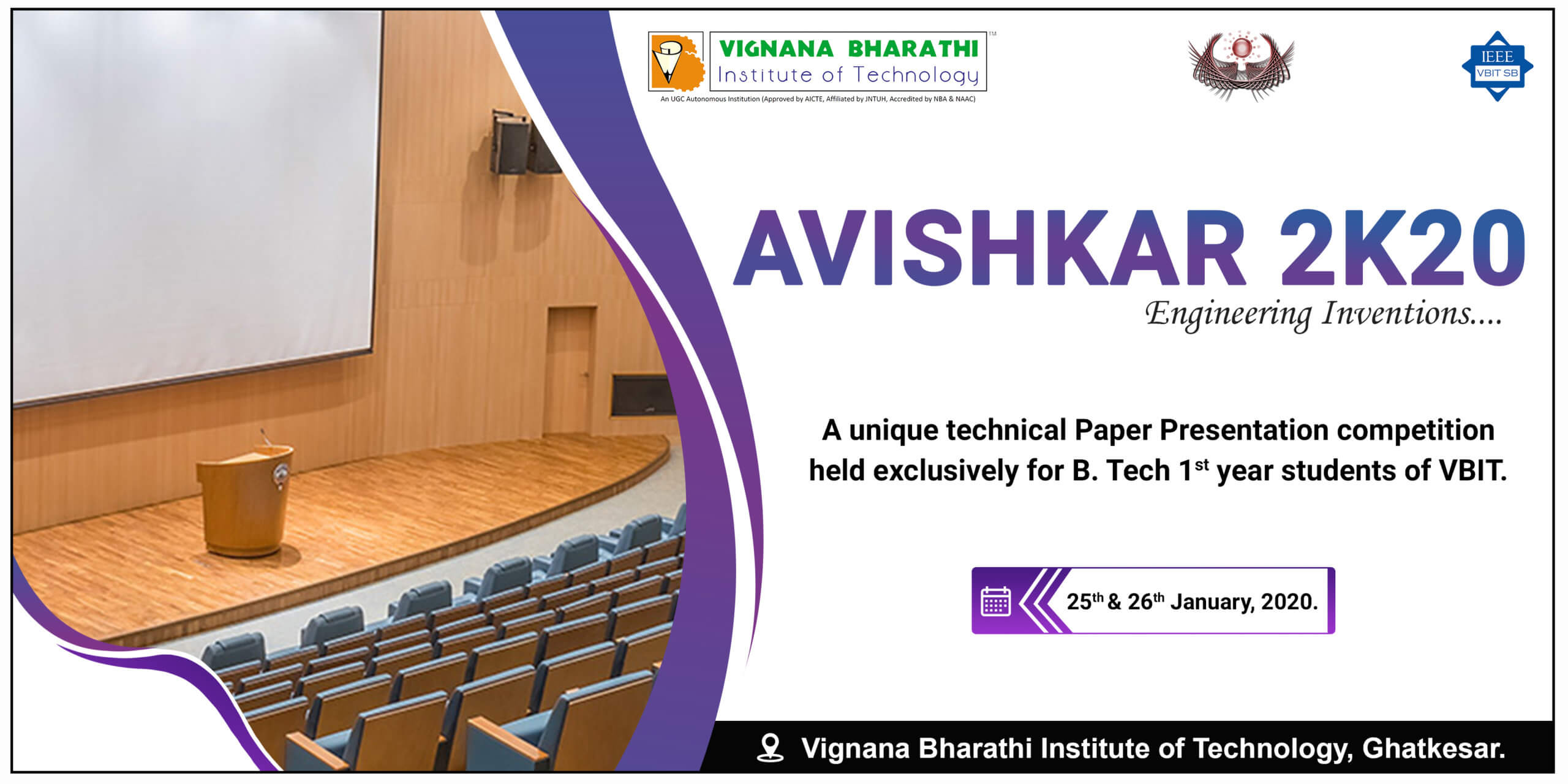 25th January and 26th January
Avishkar is a unique technical Paper Presentation competition held exclusively for the freshmen of VBIT, conducted annually, by IEEE – VBIT SB. It has always been a grandstand that stood the test of time and has invariably promoted the students to discover and augment their skills. This tribune has been the inception for students to extricate their path to emphasize their perpetual ingenuity.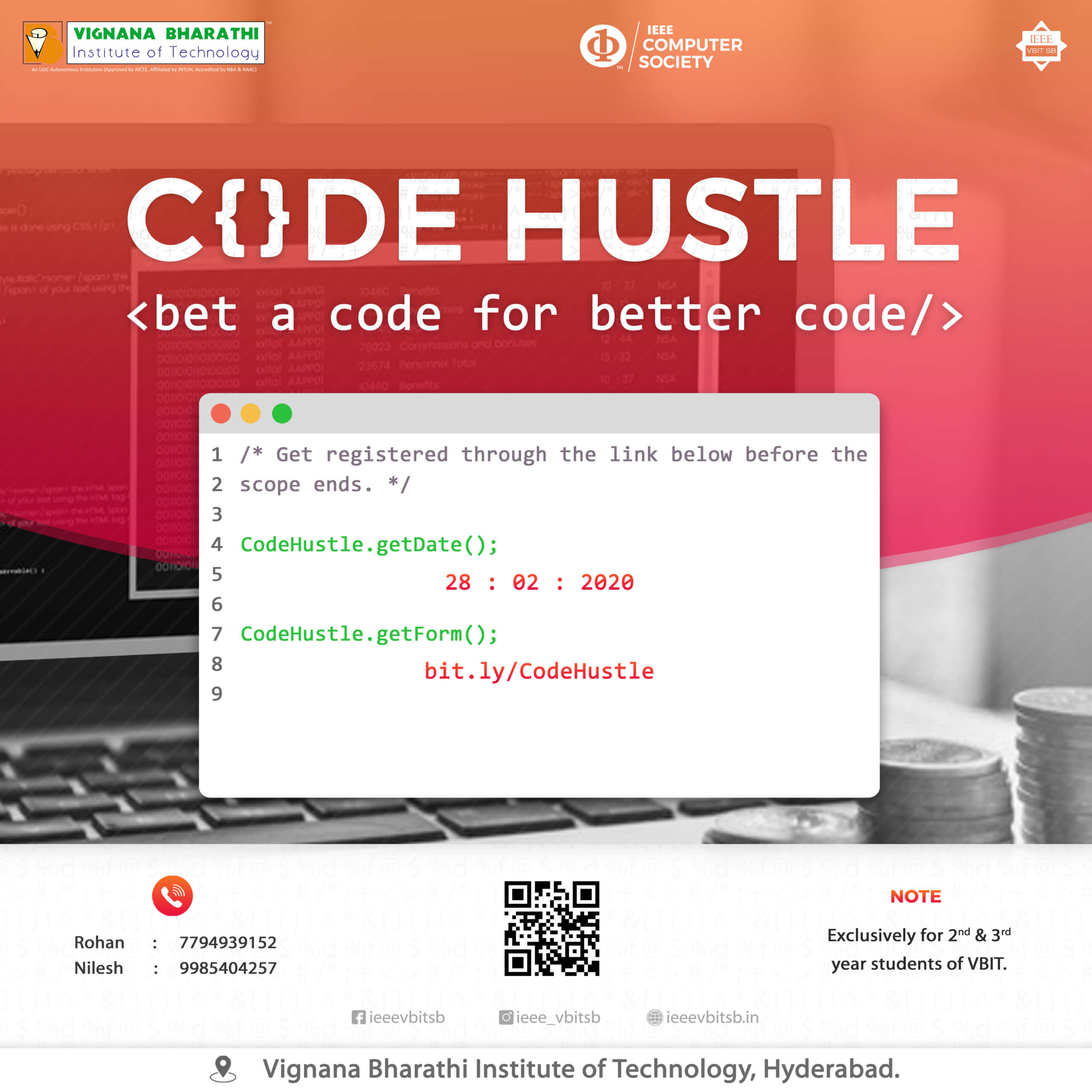 Code Hustle, through the format of predicting the most optimized code, seeks to help students gain confidence in their coding skills. By placing bids on their respective code for a particular problem, students learn the art of developing optimized solutions which is a crucial skill required in every computer science graduates. Students get a firm grip of Data Structures and Algorithms and are exposed to a multitude of questions varying in degree of difficulty which shall aid them to crack coding interviews with ease.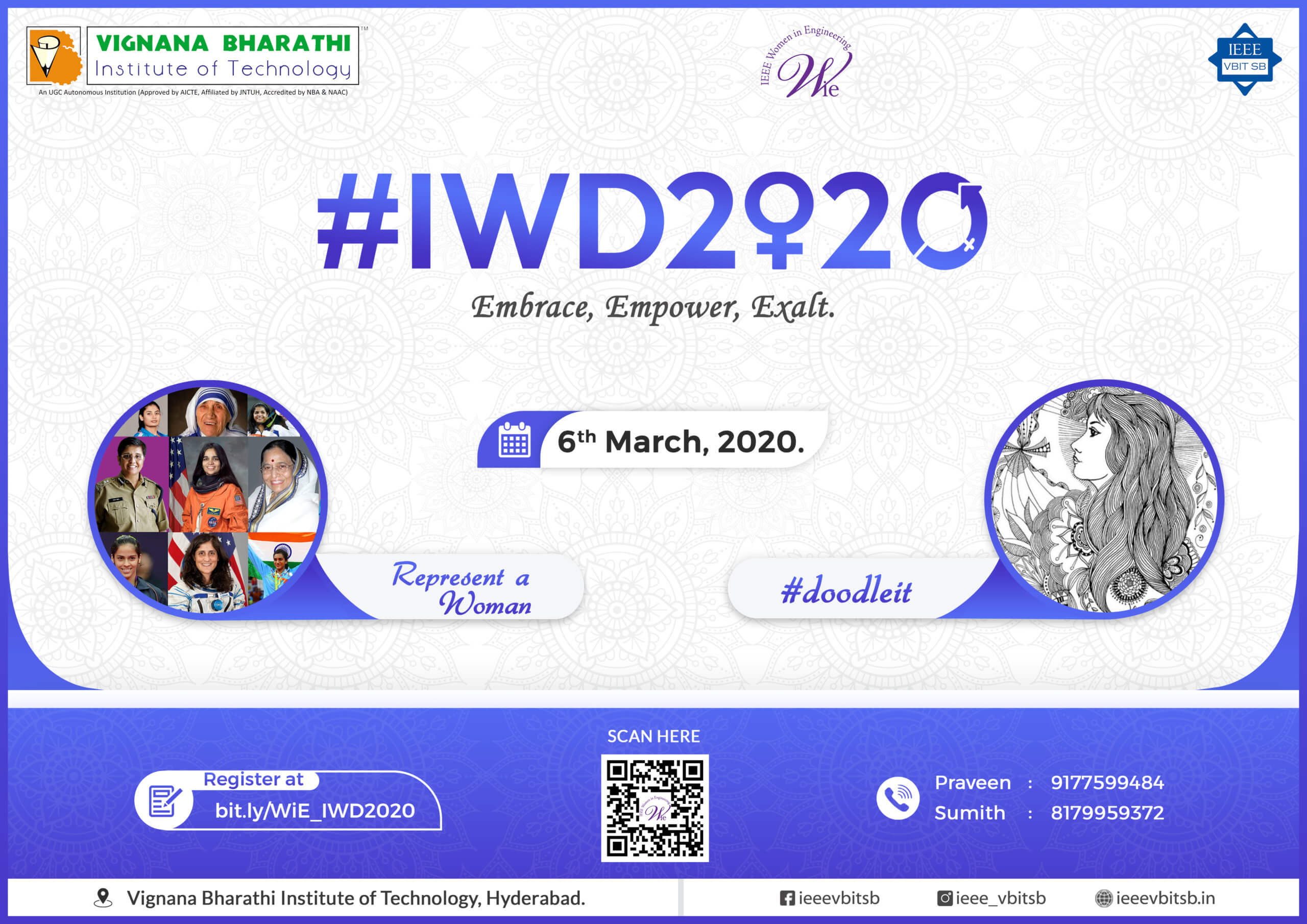 The event "#IWD2020" is aimed to exhort, motivate and discuss both the achievements and challenges of women through various contests and sermons by Faculty members. The various competition includes Represent a Woman and #doodleit, conducted for all the students pursuing their UG at Vignana Bharathi Institute of Technology. Through the contest #doodleit, the students are accorded with an opportunity to doodle their views on different topics of women given in the form of a hashtag.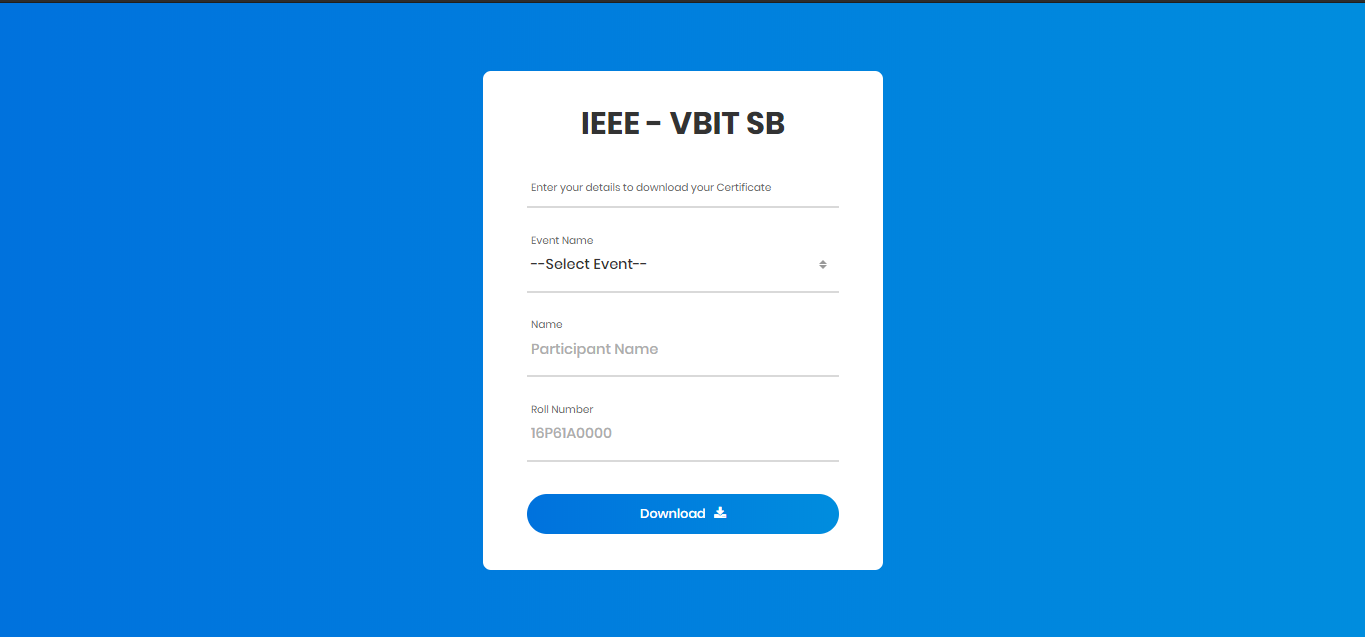 Find all your certificates, now at our portal.
Enter the details of your participation in the form and download your respective certificates.
Society Chapters and Affinity Groups
Mission
The IEEE – VBIT SB promotes technical awareness amongst its college students and helps to cultivate the same interest in the other colleges. The Student Branch emphasizes on conducting activities which assist in developing the technical cognition of a student from all kinds of backgrounds. It aims at fostering great leadership skills among the young minds.
Vision
The IEEE – VBIT SB encourages it's Student Members to focus on Research and development promoting the establishment of IEEE Student Branches in colleges which do not have an individual SB. It motivates and encourages students to present papers at different technical conferences and participate in the events and competitions conducted under IEEE.
Want to become a member of IEEE?
Here are a few benefits of becoming an IEEE member. So what holding you back? Join IEEE today !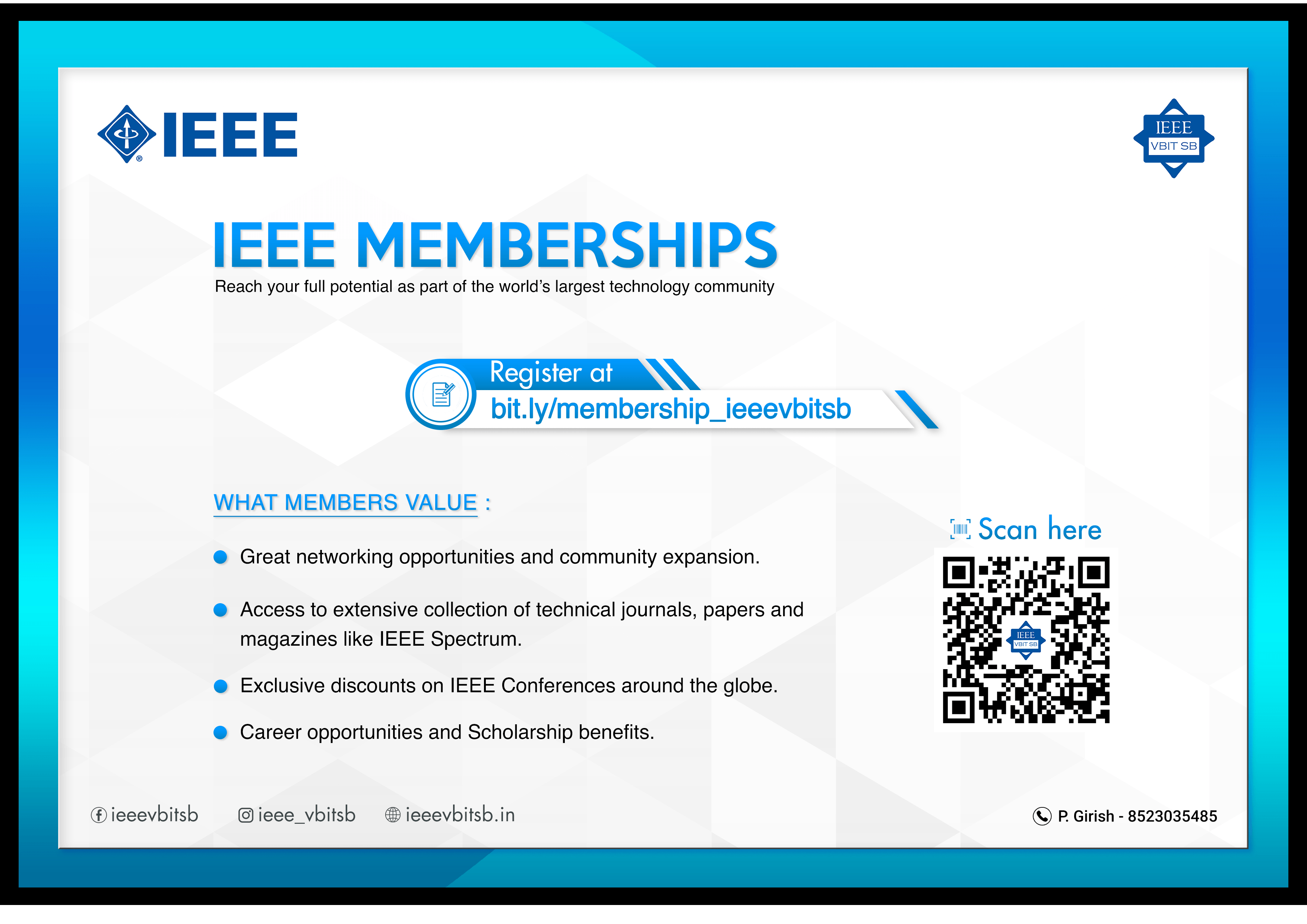 Reach your full potential as part of the world's largest technology community
Get Your Membership Now To Avail Exciting Benefits